Wiley's Finest - Beginner's DHA Liquid Featured in Natural Products News UK
Friday, 23 September 2016 10:27:58 Europe/London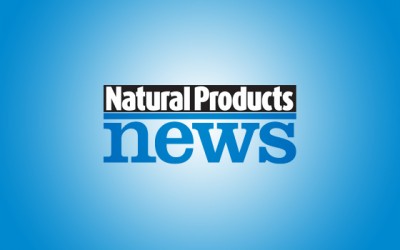 The recently launched Wiley's Beginner's DHA Liquid was featured in Natural Products News UK. This blend, available in strawberry and watermelon flavor, is specially formulated for children to support body development, including healthy eyes, and vital brain and immune function.
This liquid supplement contains guaranteed concentrated dose of MenaQ7®, an advanced form of vitamin K2 for optimal bone health. Of course, it has EPA + DHA Omega-3 too, which can benefit your children's heart health and help maximize their intellectual potential.
In fact, a study has shown that low levels of DHA among healthy school-age children are associated with poorer reading and memory, and behavioural problems.
In another study, children, age 3 to 5, who took Omega-3 supplement as infants got better scores on vocabulary, rule learning, and intelligent testing.
Another research also demonstrated the link between attention deficit hyperactivity disorder (ADHD)/learning disabilities and low levels of Omega-3 among children.
From the time of your pregnancy through your children's later life, Omega-3 and the other key ingredients of Wiley's Beginner's DHA Liquid have crucial roles in their overall health and other functions that's why this supplement is highly recommended.
Read the full article here: http://www.naturalproductsonline.co.uk/wileys-introduces-dha-youngsters/
Posted in
Press
By
jessica philipines